Virtual Realty – Virtual Reality for Real Estate
Virtual realty, virtual reality and virtual tours for real estate, has the potential to revolutionise the property industry. The team at StreetVisit are here to help your estate agency with the latest developments in this technology.
It's more important than ever to ensure your agency utilizes the latest technology when it comes to real estate marketing! 
We currently work with agencies across the South East providing the latest in virtual tour and virtual reality technology. We deliver outstanding virtual realty experiences to your customer bases. Most importantly our virtual tours are cross browser compatible viewable on the majority of devices. VR mode is also available for users on mobile devices with VR headsets.
We also provide virtual tour website integration support for your own website as well as the major property portals such as Rightmove and Zoopla.
Three different Virtual Realty tour types!
We keep our tours affordable with three different tour types available, catering for a variety of client needs and budgets. All of our tours can be viewed with virtual reality headsets as well as in normal mode.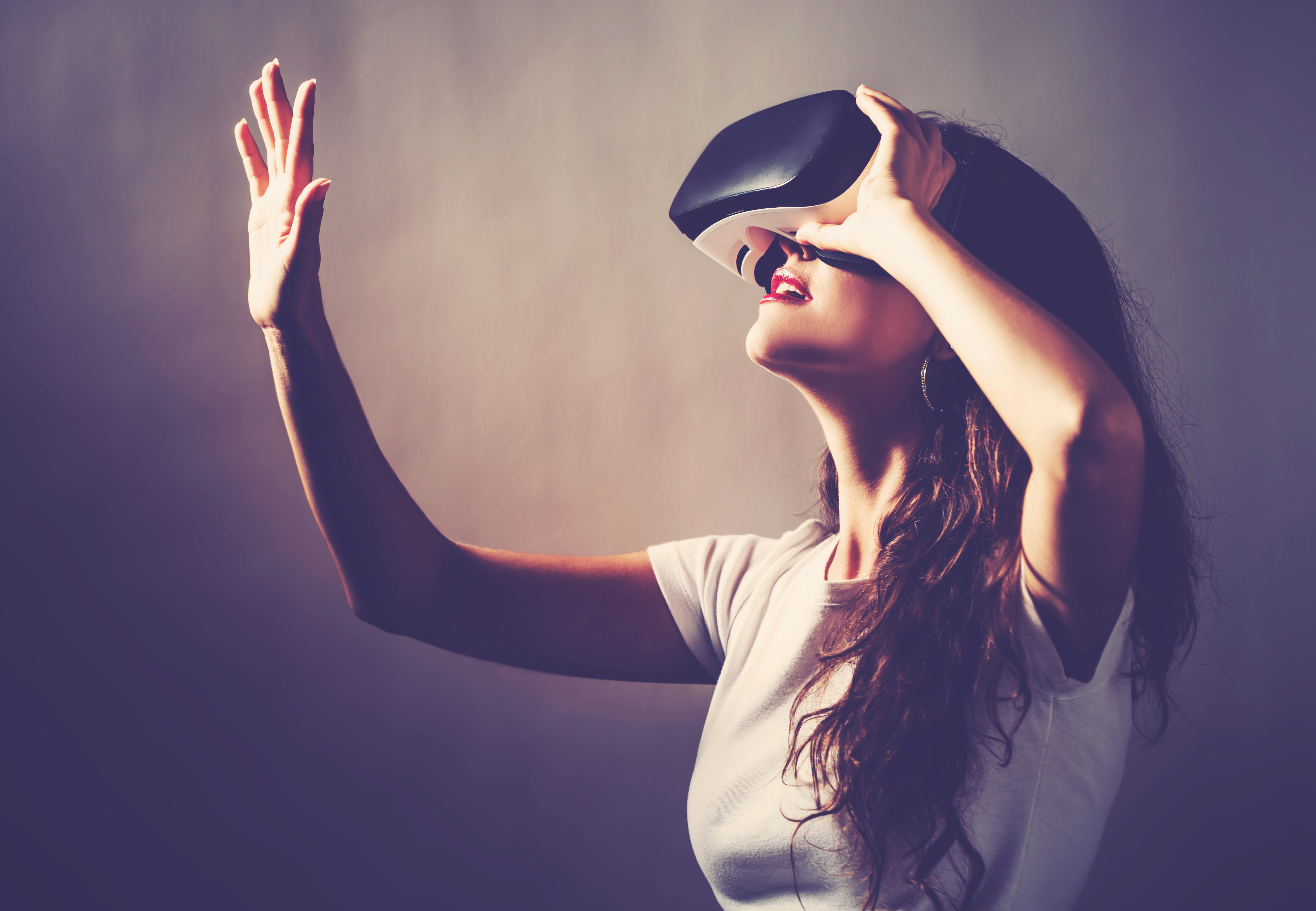 Virtual Realty - Highlights
Upto 5 named panorama locations such as Living Room, Kitchen, Master Bedroom, Bathroom and Exterior. 
Compare tour types in the example panel below
Our 'Jump' virtual realty virtual tours ensure the user can navigate freely and virtually visit all areas of a property. This is achieved by capturing panoramas in key locations throughout the property and utilises our customisable arrow interface. Although not line of sight Street View navigation it allows the user the freedom to travel throughout an entire property. For ease of use we also include floorplan navigation as standard*
Virtual Realty - Street View
Street View styled virtual realty tours are our most popular option providing complete freedom for users to navigate a property. They combine line of sight navigation with the floating chevron arrows Google Street View users are familiar with. Our Street View virtual realty tours also include full floor plans* for enhanced user navigation.
Virtual Realty – Facts and Figures
We bake in Google analytics to all our virtual realty tours which provides for other more advanced means of re-marketing as well providing some amazing insight into usage trends, demographics and geographical information.
Call us on:
01273 900056
to let us know your exact requirements.