A new normal has slowly been established throughout various parts of the globe. The spread of coronavirus has made it harder for human interaction to occur normally due to the possible risks imposed. But thanks to technological advancements, we can virtually visit locations such as this nursery virtual tour through our computer screens.
Hillbury House Nursery, Brighton, offers a nursery virtual tour making it convenient and safer to visit during lockdown.
Virtual Tour for Children's Nursery
Current Social distancing rules prevent prospective parents from physically visiting the nursery. Instead, the nursery virtual tour with the help of 360 pictures, allows prospective parents to experience a virtual visit. This allows parents to view the nursery without having to look around in person.
Viewing the facilities virtually helps parents decide if the nursery is a good fit for their child.
There are two different ways to take a tour at The Hillbury House Nursery virtual tour.
1. Through the public facing nursery virtual tour website with an overview of areas that are viewable.
2. A password protected, private link provides a nursery virtual tour with an overview of all areas including full navigation.
The provision of a private web link and additional password protection, addresses any arising security concerns that may arise from the nursery virtual tour being accessible by the general public.
The goal of the virtual tour is to make it as realistic as possible, wherein parents can either look around the general area themselves or have a private tour for more specific details about the facilities and others involved.
Through a nursery virtual tour, both the nursery staff and families are able to practice proper social distancing rules. While a physical tour is definitely a different experience, a virtual tour makes it easier for both parties to interact and make agreements during situations like these.
What to see in the tour?
In this public version of the nursery virtual tour users gain general access to the facilities. This contains a 360 view of different locations without navigation and specific details. A few of the areas you can access through this tour are the climbing wall, play room, baby room playroom, little garden, quiet room, and creative room.
Each highlighted nursery location, made for different activities, encourage kids to learn new skills and hobbies that bring out their inner creativity and intelligence in imaginative and enjoyable ways.
The three main facilities at the Hillbury House Nursery are the following:
The goal of the creative room is to give kids a space to explore on their own with the use of their hands. This can be through water and sand play, painting with brushes, making stamps with potatoes, arts and crafts, molding and sculpting with clay, and even cooking!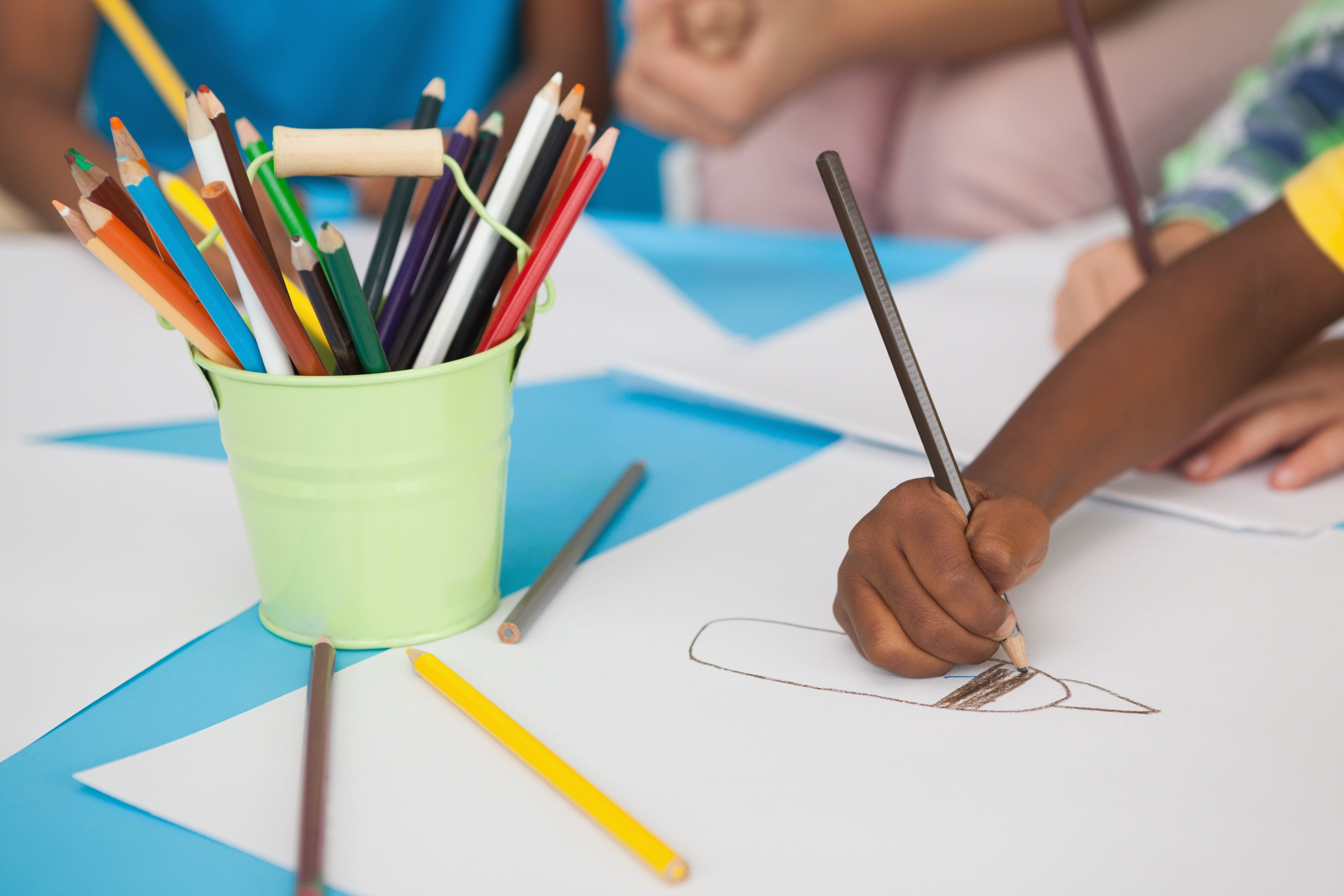 To focus on practices that enhance the mind, the Hillbury House Nursery keeps a whole room dedicated to doing so. The activities they hold in the quiet room are usually one to one, wherein they teach kids different basic lessons such as shapes, colors, sizes, and much more.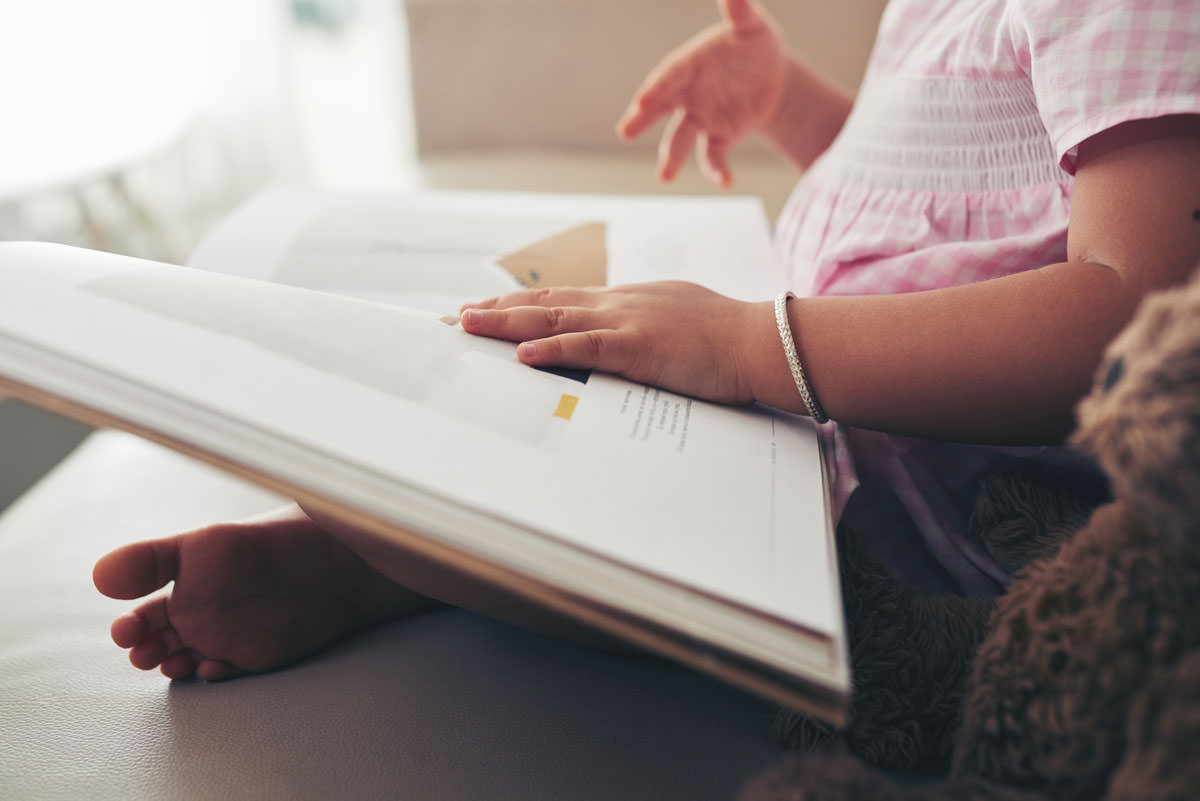 Lastly, there are a number of room and areas for play. Here, the kids can do anything! They are free to let their imaginations go wild when they enter the play areas available at the nursery. They can play with their toys in different groups and enjoy a wide range of activities.
The play areas available at the nursery include:
a separate playroom for toddlers and for babies,
a climbing wall located outside the building with a few other obstacle courses and sitting areas, and
a mini garden where kids can enjoy playground activities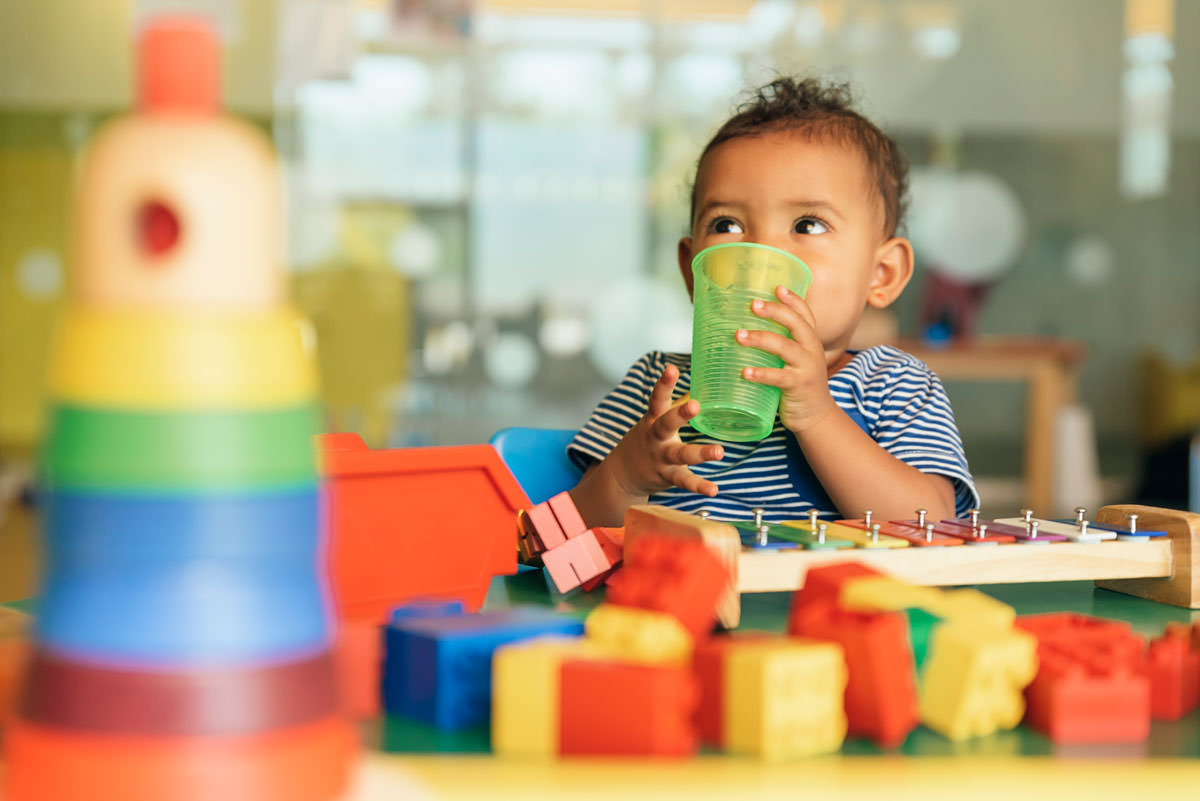 Creating The Virtual Tour
As with most of the virtual tours we create for local businesses, the virtual tour creation process begins with the capture of 360 degree photography, panoramas, which are the main component of the tour.
Business brand packs are always requested to ensure the virtual tour represents the business identity. If unavailable we work with clients and use existing marketing materials and web content to choose color schemes, fonts, graphics as well as additional content such as audio or video to further develop the virtual tour ensuring it's a good fit within the businesses identity. In the case of Hillbury House Nursery the use of audio files, icons and color scheme from their website resulted in the virtual tour being more interactive and engaging whilst at the same time ensuring it fitted perfectly into their brand.